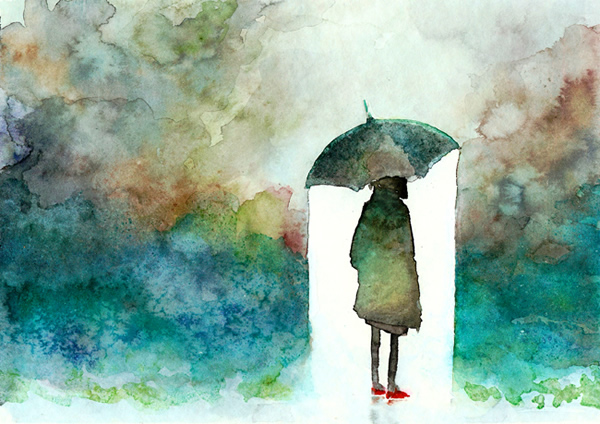 Why People Love Reading Fiction and Suspense Thrillers
Neuroscientists have found out that reading a novel improves brain functioning on a variety of levels. There is an enhancement in the brain activity and improvement of brain function as people become engrossed in a fiction or novel. There is a great evolution in modern day reading habits in the digital age, wherein more people buy more fiction than non-fiction books. Generally, people like escape because it ignites the inner being and many readers enjoy it.
When was the last time you read a fiction book or novel? Many people who are reading novels are driven by their personal enrichment, and they like the exposure to different ideas and they want to experience so many events, times, and places, giving stimulation and relaxation at the same time. Reading is better than electronic devices because you are able to get outside yourself, and reading is regarded as a lifestyle choice because this hobby is driven by your innermost desire to unplug from constant stream of visual stimulation such as watching TV. If you get outside of yourself through your mind by reading a novel, you improve the theory of mind, providing cognitive and imaginative benefits most especially to children. The theory of mind or ToM pertains to an individual's ability to attribute mental states (beliefs, pretending, desires, intents, and knowledge) to oneself and others, and understand that other people have also intentions, desires, and beliefs different from one's own. Unfortunately, watching tv is the least interactive of new media that can enhance theory of mind. When a person reads a novel, all the changes are registered on the left temporal cortex which is an area of the brain that is language receptive, and it is also the brain's primary sensorimotor region.
Stories shape our minds and our lives, so as our future. Neuroscientists have shown that the human brain networks are more active when processing stories. We need to encourage our children to read novels, fiction books to improve their theory of mind and to bring out their inner passion and sensitivity to the needs of others. Reading a good novel is a good way to positively divert your disruptive thinking and behavior for your day-to-day troubles and problems, as your imagination take a flight to the world of fantasy. Find out the best fiction authors now by visiting our homepage or website now! At this website, you can read about it, about how reading can significantly change your thoughts and emotions about life as a whole, opening your mind to higher opportunities and greater possibilities, sharpening your mind, developing your linguistic capabilities, and enhancing your thinking skills.
Quotes: Continued