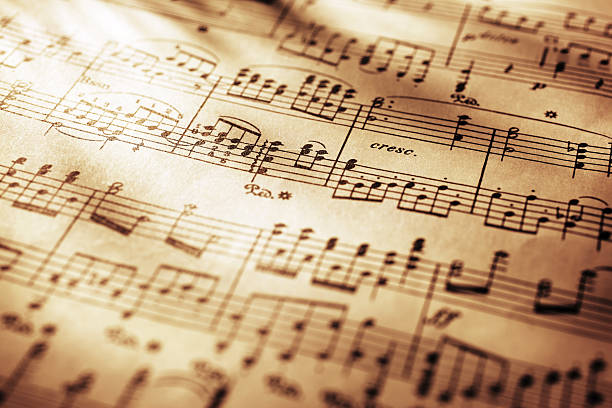 How DIY Crafts Help In Making Wedding Photos Look Great
It is through pictures that one could actually reminisce on the kind of memories that it has brought the most significant moment of the lives of both a groom and a wife, through good photographs, the couple could just think of how perfect it was, along with a good picture is the kind of creativity that it has and its uniqueness, that when people look at that kind of scenery, all they think about is the perfect blend of such photograph that is just right and fitting for the a perfect kind of event. If you want to achieve the best photographs of your life without the need of spending a lot of money just to achieve what you want to have in your wedding day, then you don't have to worry too much on that thing, because DIY crafts is the solution for what you are looking for, these crafts can make a simple photograph into something more that could really enhance the kind of photography it has.
Wedding photos are not just mere photos, these photos have a lot to say, that is why it is important that along with a good picture is the kind of design that the picture needs to have, in this way, there will be proper blending of such designs that will definitely match the given picture that would make it colorful and lively to look at.
Petals that are very much colorful and beautiful to look at.
You can make your own paper cones wherein the guests of you wedding could have it and get as many colorful flower petals as many as they can. The importance of these multi-colored petals is that these are being thrown to you and your husband as your wedding ceremony is about to end. Through these colors, the picture will look as perfect as it is, with the right effects that are being put and blended together.
Add something than just making a candle as plain as it can be, you can add some glitters on it so as to make it more beautiful to look at.
Candles are very much essential in decorating wedding ceremonies. Candles always bring a kind of emotional state, may it be in a form of drama, of romance, and just making everything look elegant and simple, yet very lovely to look at, also candles are not that expensive to buy. A glitter light holder cannot just make the candle rest, but also, it can make the candle look as bright and shining as it can be to the eyes of the many. Glitters, glue, and a glass of tea light holder are just the basic things that you will be needing in producing such kind of craft. Apply the glue on top of the glass and put some glitters on it for it to stick.
Featured post: address